2015
Challenging, but exciting conditions made for a great race day.
Weather – overcast, SSE 20-25k, 2-3m swells.
Results
Click here for the Anklet timing – provided by Multisport Australia.
 

for Webscorer timing – that was Hekili's backup manual timing.
This year we had some fantastic support from the following businesses: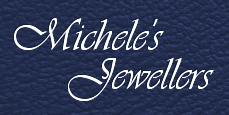 Michele donated some beautiful paddling related jewellery as spot prizes for our competitors.  Please visit her site and have a look at the many options available.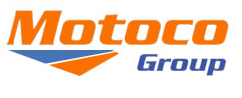 Motoco provided a support boat and opportunity for our fantastic photos.  Check them out if you have a boat that needs a service or are interested in purchasing boats, caravans or camper trailers.